New Orientation Group Leaders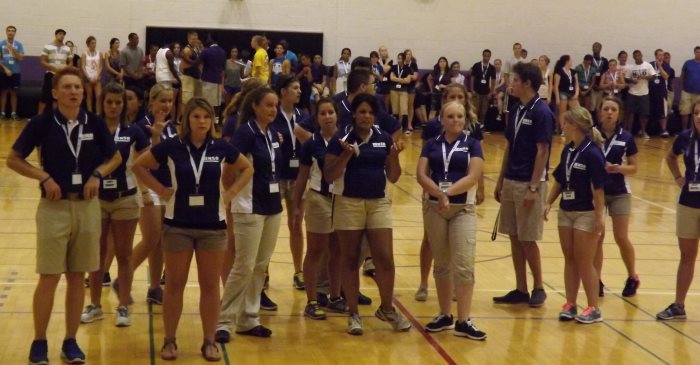 Orientation Group Leader/Peer Mentor Application


Thank you for your interest in becoming a New Student Orientation Group Leader/Peer Mentor.  Applications are now available online for Fall 2015 positions.  Please see the links below.  You must download the Job Description and Interview Availability document prior to completing the online application:
Applications Due:  Wednesday, February 25 at 5pm.
If you have questions, please contact the Office of Campus Activities at 618-537-6856.