New Orientation Group Leaders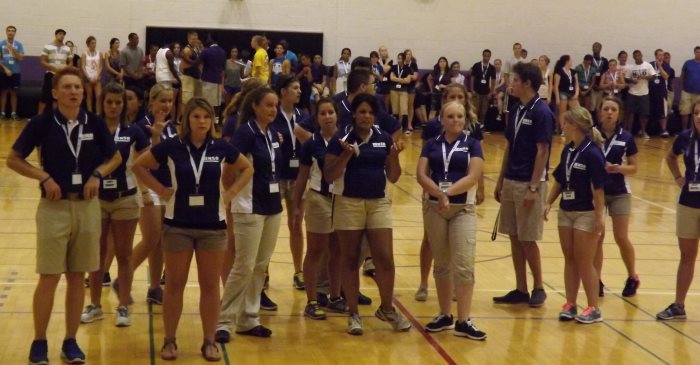 New Orientation Group Leaders

Thank you for your interest in becoming a New Student Orientation Group Leader/Peer Mentor.  Applications are now available online for Fall 2014 positions.  Please see the links below.  You must download the Job Description, Interview Availability and Reference Form document prior to completing the online application:
Job Description, Interview Availability, and Reference Forms

 

(This info must be downloaded)

The application process has been reopened.  The dates for selection timeline on the downloaded forms are old and should be replaced with the following:

Applications Due:  January 23 (please send reference forms ASAP)
Group Process Activity:  January 24 at 3:30pm (PAC room TBA)
Individual Interviews:  Jan. 27-31
Summit on Leadership Development Conference:  Feb. 8

Returning Orientation Staff Application
If you have questions, please contact the Office of Campus Activities at 618-537-6856.