Student Organization Resources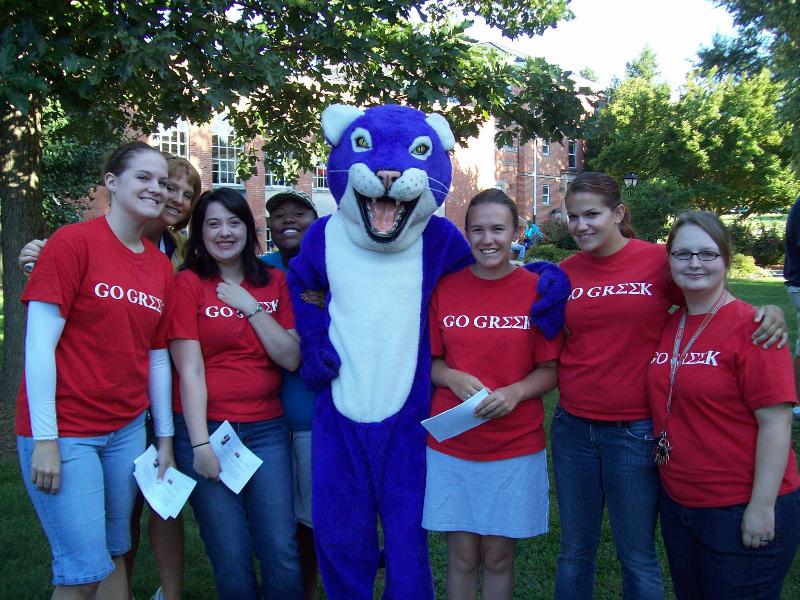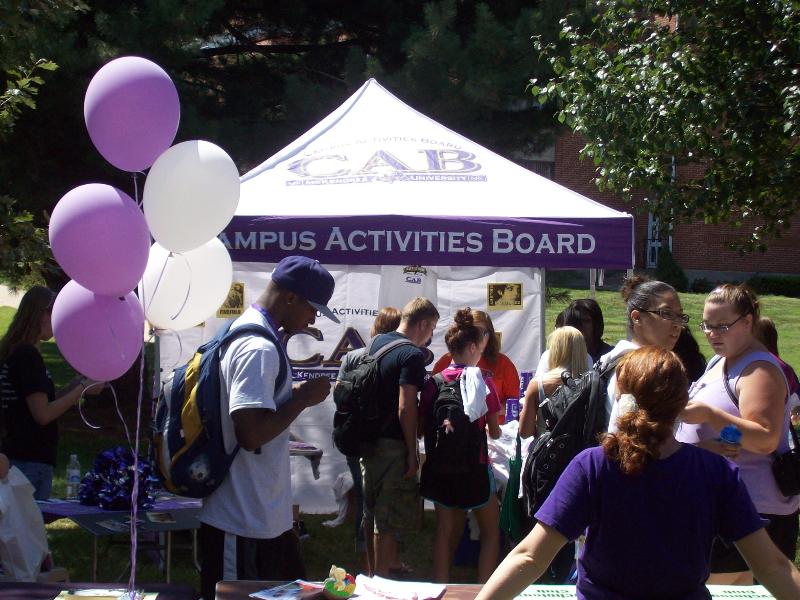 Interested in starting an organization on campus?  Are you already an RSO or an Advisor that needs forms, or information on upcoming events for RSO's?  Here is the place to start.  Please check this page often for updates!



Important Dates, Meetings, and Workshops
*Event information subject to updates and changes

FALL 2013

Involvement Fair Registration Deadline
· August 15 at 5pm
New Student Orientation
 · August 22-24
RSO Forum Meeting
· August 25 (PAC 222) at 7:00pm
· Homecoming Week and Bearcat Award Games Discussion
· Involvement Fair
· **A member of your Executive Board is required to attend each monthly meeting.
Involvement Fair
· August 30 – Campus Quad from 11am
· McKendree Night at Gateway Grizzlies (Tentative)
Homecoming General Information Meeting
· August 28 (Locations TBA) at 3:30pm and 9:00pm
Homecoming Royalty Court Applications Due
· TBA
RSO TailgateParty
         · September 7 - 10:30am in The Quad
Bearcat Awards Games Meeting
· September 9 at 3:00pm in The Lair
· Entry forms are due at this meeting.
RSO Officer Development Sessions
        · September (Date, location, and times TBA)
Homecoming Talent Show Auditions
·  September 20 at 3pm-7:30pm (Location TBA)
Homecoming Week
·   September 29 - October 5
RSO Forum Meeting
·   October – Date TBA