Alumni Corner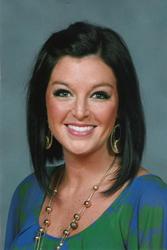 The sisterhood and bonding is what drew me in to the sorority- always having a friend and always looking out for each other. Together we created so many unforgettable memories and lasting friendships that I will always cherish.
-Lindsay Fark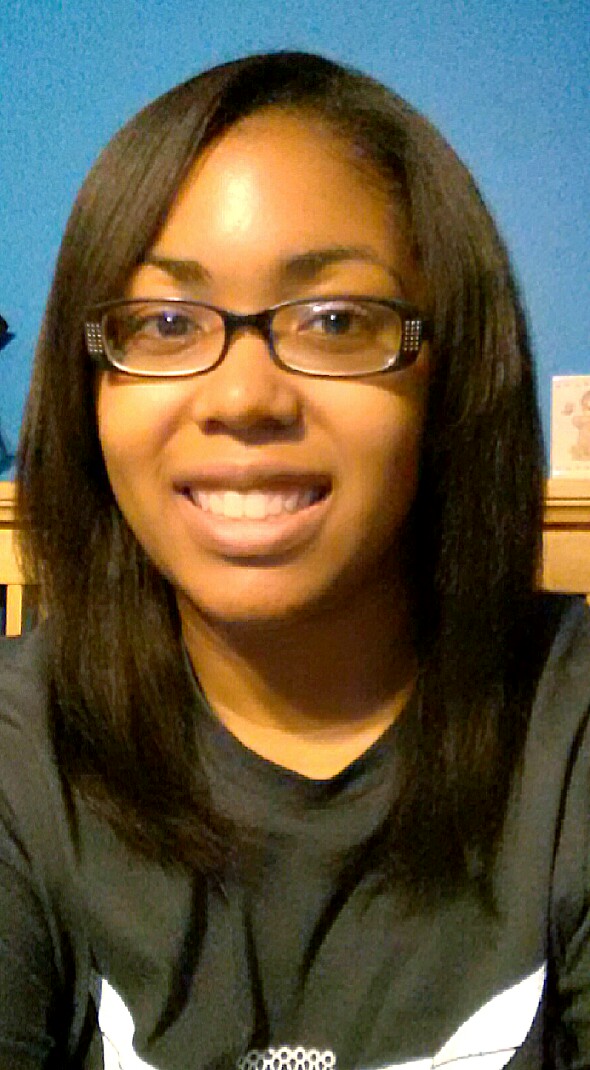 In the beginning of 2010 I set out to do something that I said that I would never ever do and something different. I came to Mck as a transfer and the first class I had I saw girls carrying their binders and I'm thought hmmmm okay. I was a part of the bowling team  and would see Brandi Branka and Susy Kasierski rocking their Ket gear or just talking about it. I swore I would never join a sorority and then thought what the heck! I joined and it had its hard times. But looking back they were soworth it. I love that my sorority  sister's are what we stand for and rep it even today. BEST LIFE DECISION EVER, MADE COMING TO MCK WORTH IT. THERE IS SOMEONE IN OUR SORORITY FOR EVERYONE WHICH IS WHY I LOVE IT. WE ARE ALL VERY DIFFERENT BUT YET THE SAME.  Great thing is I made some best friends, life long friends and am glad that we still keep in touch.
                                                                            -Kia Giddings
I joined KET to get more involved at MCK I was on the soccer team and had that group of girls but had some friends in KET and they told me they loved it so I thought why not?!? :) it ended up being great and I met a ton of awesome girls. My favorite part was just growing with the girls that you otherwise would have never encountered, the involvement sight the school, working on projects together, etc.
                                                                                 -Alexandra Adams