FAQs
1.   How can I get involved?

Campus Ministries offers many opportunities for getting involved. We love to have students who are willing to lead and have a passion for what they are working in, so if you have a desire to sing, act, juggle, dance, or even listen we have a place for you.

For questions about Campus Ministries and our events feel free to call and ask. The office number is (618) 537-6962.

In particular we are currently looking for students who would like to help lead music at our services and students who would like to help us get the word out about campus ministries.

2.   Is Campus Ministry only for United Methodists?

No. We are an ecumenical group which means we welcome students of all faith traditions. If you have interest in developing your faith, then you are welcome to participate in any of our programs.

There is also an active Catholic Student Group that is supported by the Chaplain's office, which exists to help Catholic students meet their sacramental needs.  The group works closely with Campus Ministries by going on mission trips and hosting events together.  We also explore Catholic identity through special meetings and events.

3.   What if I am spiritual but not necessarily religious?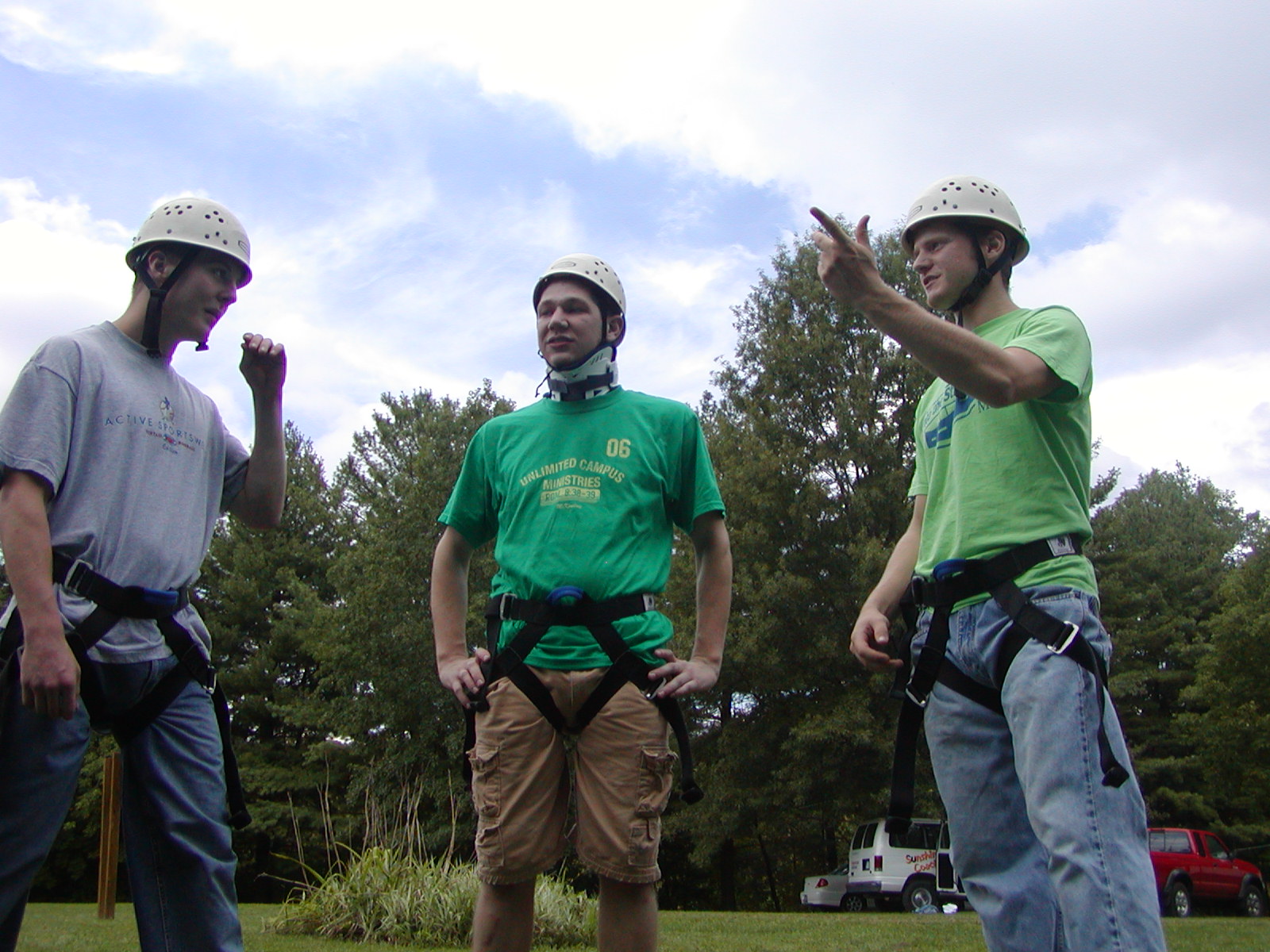 That's okay!  Exploring your faith and owning your beliefs as an adult is what you are supposed to do during this time in your life!  Tim is happy to help you on your journey - discussing our faiths, helping to find answers to your questions, providing programming to help you explore different spiritualties, and even finding students spiritual directors.  Come on by our office (1st floor of Bothwell), email, or call anytime.

4.   Do I have to JOIN anything?

No.  We know you are busy and adding one more thing to your schedule might just tip you over the edge!  Come for services, events, mission trips, whatever you are looking for -  however, sometimes knowing if you are coming is important - like when we bring food, or make travel arrangements!

5.   What if I am not Christian? Do you explore other faith traditions?

While we currently are not offering non-Christian services on campus, we are happy to help you connect with a community in your faith tradition near McKendree.   We do have an active Interfaith group that meets on campus.  Rev. Dr. Harrison is also fond of inter-religious dialogue and teaches courses on World Religions.  Please visit the Interfaith link for more information.