Blackboard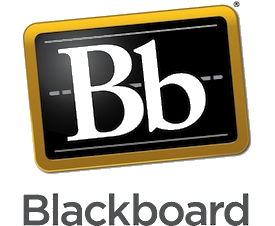 The Learning Management System used by McKendree University is Blackboard Learn 9.1. Access the system through My McK or at blackboard.mckendree.edu.
What you need to access Blackboard
Your McKendree University Network Login (i.e. McKendree username and password)

A machine with Windows 7/8/10 or latest two versions of OSX. Do not use Windows XP.

Machine must be without issues (i.e. malware, software conflicts, etc.) and be current with all operating system, driver, and software updates.

Latest version of Java. Download at www.java.com

Strong, stable broadband internet connection.

Skills with using internet applications, software, and file management
Please note the while Blackboard can be accessed through mobile devices, non-Windows/Mac machines, and sub-standard/problematic machines, functionality will be limited. This is also true when using Blackboard with weaker internet connections. In other words, you will likely run into issues if your device or internet connection is not up to par.
Further Information and Help with Blackboard
When logged into Blackboard, look for one of the following courses:
Blackboard Tips and Tutorials for Students
Blackboard Tips and Tutorials for Instructors
Also, you can search for information at the official Blackboard Help site: