Golf Tournament
DON'T DELAY! RESERVE YOUR SPONSORSHIP FOR THE
McKendree University 5th Annual Bearcat Golf Tournament
Friday, June 17, 2016  •  9:00 a.m.  •  St. Clair Country Club, Belleville, IL
2015 TOURNAMENT EVENT SUMMARY

The 4th Annual Bearcat Golf Tournament, scheduled for Friday, June 19th, was canceled due to heavy rain and storms throughout the region. While we were disappointed to miss the opportunity to share a fun day of golf with you at St. Clair Country Club, the forecasts proved accurate and it would have been a miserable day on the course for everyone involved. Even though no golf was played, not all was lost. Thanks to the generosity and understanding of our event sponsors and golf teams, the Tournament was still able to raise a net profit of over $100,000. This is an outstanding testament to your commitment to McKendree University Athletics and our student-athletes. These funds provide support for McKendree's 27 athletic programs and over 800 student-athletes. Your contributions continue to make the Bearcat Golf Tournament a tremendous success and inspire our student-athletes to realize their dreams for success against NCAA Division II competition. Thank you for your support of McKendree University and we look forward to seeing you out on the course next year!
TOURNAMENT NET RESULTS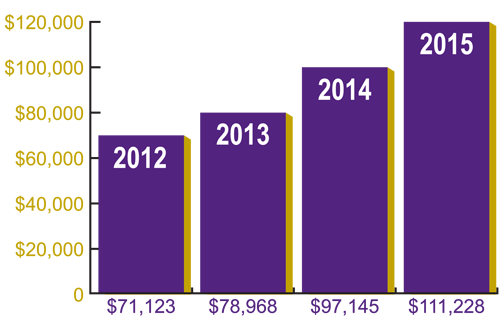 Total net raised in support of McKendree Bearcat Athletics $358,464!
THE REAL WINNERS ...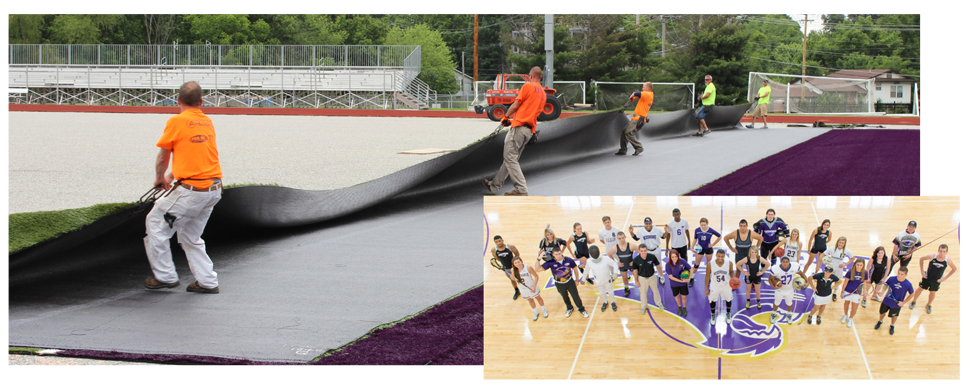 Because our Tournament was canceled this year there are no team winners to highlight.  However, despite the lack of trophies there are some very real winners - our student-athletes!  Your amazing  support of the Bearcat Golf Tournament enables the University to purchase much needed equipment and uniforms, and make major improvements and repairs to athletic facilities. Thank you for supporting McKendree University Athletics.