SCG: Class of 2012
Congratulation class of 2012 from the SCG '12 committee! We wish you all the best in your future endeavors.

With our senior year behind us, we thought we'd offer up some advice to the class of 2013 and give you a look at our committee. Also, don't forget to check out the pictures from our awesome Senior BBQ and the Farewell Service on the home page.

We had an amazing time being involved with the SCG, and we would encourage any senior interested in joining the committee to do so.  It's a great way to get some free food while getting to know your classmates. Ultimately, we wanted to be a part of something bigger than ourselves and invest in our alma mater's future!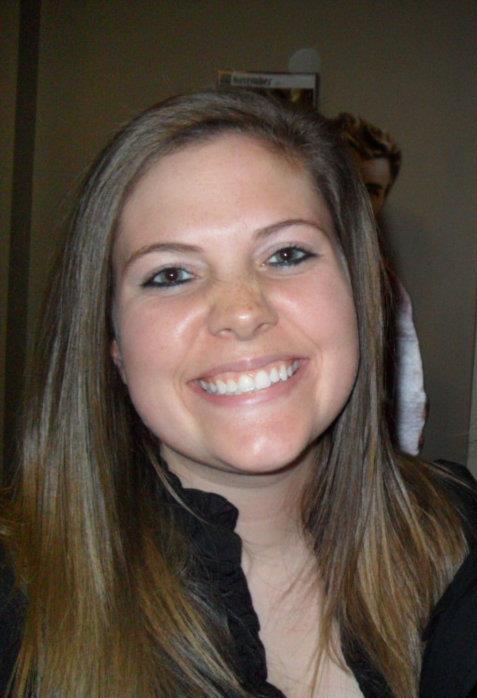 Kelsey Rittenhouse, Chairperson
Hometown: Shiloh, IL
Major: Business Management
Why I Gave: I am very passionate about all of the opportunities I have experienced at this University.  I am always shocked to know that so many people here care about me not only as a student, but as a person.  Being a part of this University has allowed me to better myself in all aspects of life.  This is why I am donating to the annual fund, so others can have the opportunity to experience the fabulousness of McKendree.
Advice: Try everything.  Go to informational meetings, find where you fit in.  Get involved!  There is something for everyone.  Don't be shy!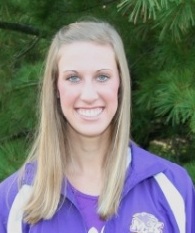 Airika Tyler
Hometown: Wood River, IL
Major: Sociology w/ emphasis on Criminal Justice
Why I Gave: Because I want to help our class give the best contribution we can to McKendree University.
What Will You Miss: My peers and professors.  I have gained a lot by knowing people and it has helped me grow socially and academically these past four years.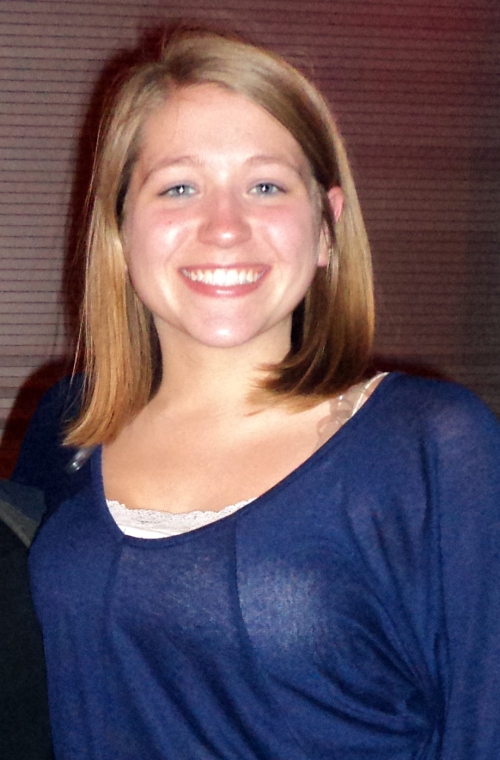 Michelle Voegele
Hometown: Mascoutah, IL
Major: Mathematics for Secondary Education
Why I Gave: I want to give back to McKendree.  McKendree, through University scholarships and private grants, has allowed me to receive a quality education.  Without that help, I would never have been able to achieve all that I have achieved while being a student here.  I absolutely love McKendree and all that it has given me.
Advice: Be open to all experiences.  You can be whoever you want to be.  Remember to be humble and work hard.  Don't let college go by and then graduate thinking that you accomplished nothing.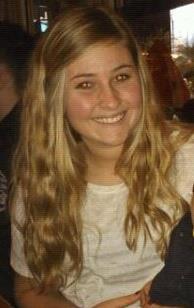 Susy Monteith

Hometown: Orange, CA

Major: Mathematics
Why I Gave: I am giving to the Senior Class Gift because I have learned so many valuable life lessons during my four years at McK, and I would love to do my part in giving back.

Advice: Get involved!  Your experience at McK will be much more fulfilling if you get involved with organizations and clubs that interest you.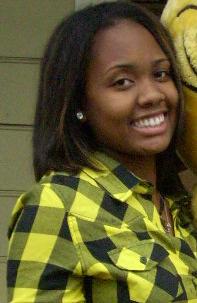 Alex Randell

Hometown: Chicago, IL

Major: Business Management

Why I Gave: I am giving to the Senior Class Gift because McKendree has become my second home and I am willing to do anything to help my family.  I never thought I would fall so depply in love with this city and these people.

If I could do one thing different: I would have taken advantage of the study abroad program or the Technos Program.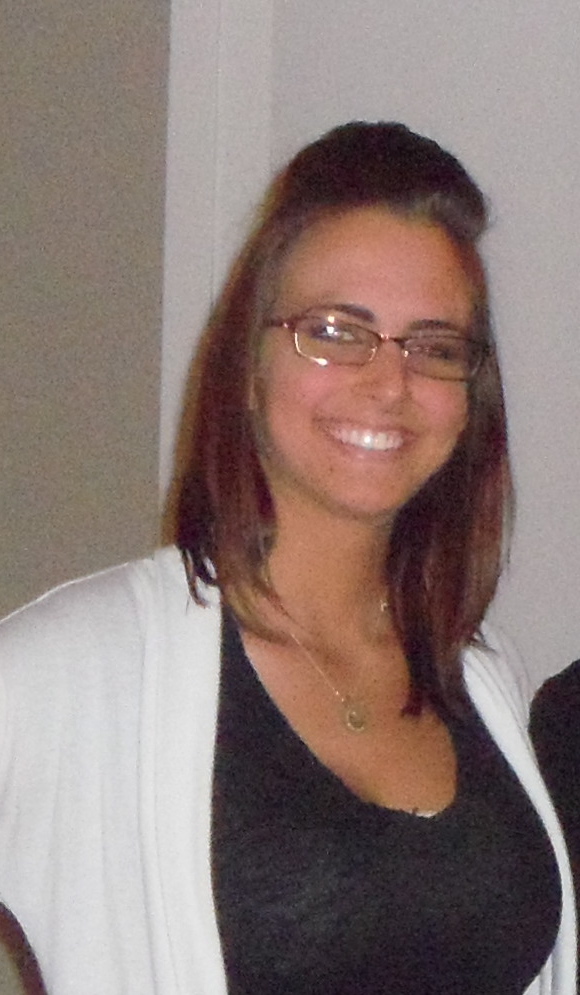 Alyssa Spano

Hometown: Cuba, IL

Major: Speech Communication; Minor in Organizational Communication

Why I Gave: To help repay McKendree for all of the times it has helped me.

My favorite professor: Dr. Haskins.  He is amazing and I love how he always talks about China!

The Senior Class Gift Committee is made up of graduating seniors who recognize the importance of annual giving and philanthropy at McKendree, and who are willing to serve as the liaison between staff and students. For more information, contact Vincent Piazza, Coordinator of Annual Giving at vppiazza@mckendree.edu.