Phonathon
The McKendree University Phonathon is an important tool in helping us to reach our yearly fundraising goals. Through these calls, we will raise money and increase participation for the University's Annual Fund, which supports our students first-hand in their daily academic and out of the classroom lives.

Things you should know about the Phonathon

•   It is held twice a year for a four week span each time…resulting in over 8,700 calls made!

•   Gifts of any size benefit our students and University. If each of our alums, parents, friends and family contributed just $25, it would amount to $500,000.

•   Our student callers are among the best and brightest the campus has to offer. They go through an interview and training program to get them prepared for this opportunity.

•   Phonathon is FUN and our students agree. Thank you for making this a good experience for them. Feel free to ask them all about how campus has changed, what their classes are like, and who their favorite professor(s) are!

2015 Spring Phonathon Dates
This year, the Spring Phonathon will be held:
Monday thru Thursday, March 23rd through April 2nd, 2015
From 5:30 – 8:30 PM
MEET THE CALLERS...
 Brianne A. Senger
Hometown: Moweaqua, IL
Major: Accounting
Class Year: Sophomore
Student Activities: Marching Band, Concert Band,
Wind Ensemble, Emerging Leadership, KET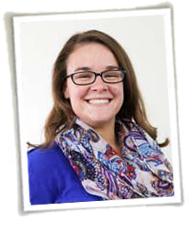 Chandler C. Airaghi
Hometown: St. Louis, IL
Major: Health and Wellness
Class Year: Sophomore
Student Activities: K∑T, Show Choir, CAB
Wonders of Wellness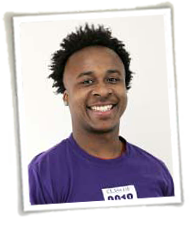 Dejuan M. Binion
Hometown: Chicago, IL
Major: Health and Wellness
Class Year: Freshman
Student Activities: Football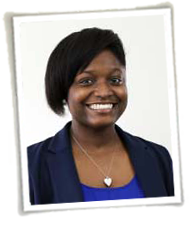 Deshawnta S. Houston
Hometown: Chicago, IL
Major: Health and Wellness
Class Year: Junior
Students Activities: A.L.P.H.A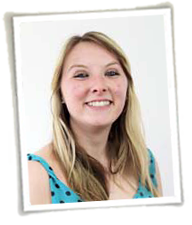 Kaitlin R. Cordes
Hometown: Effingham, IL
Major: Psychology
Class Year: Freshman
Student Activities: Psychology Club, Colleges
Against Cancer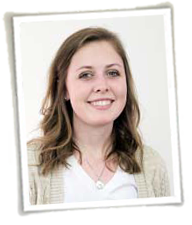 Kayti M. Rose
Hometown: South Roxana, IL
Major: Sports Management
Class Year: Freshman
Students Activities: Women's Golf, Feminist Club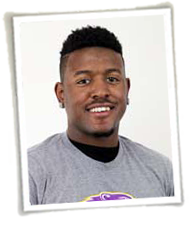 My'ronn G. Owens
Hometown: Chicago, IL
Major: Business Management and Marketing
Class Year: Freshman
Student Activities: Football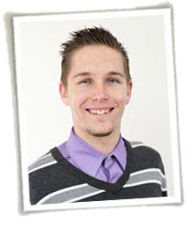 Nicholas D. Tanner
Hometown: Riverton, UT
Major: Accounting
Class Year: Freshman
Student Activities: Men's Bowling Team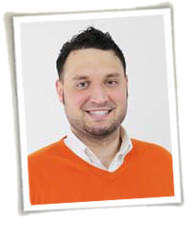 Simeon E. Bradshaw
Hometown: Troy, IL
Major: Religion and History
Class Year: Junior
Student Activities: Gospel Choir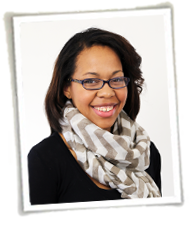 Cari A. Romany
Hometown: Grayslake, IL
Major: Athletic Training
Class Year: Sophomore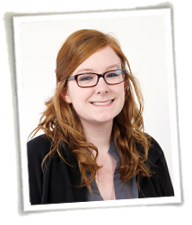 Hannah D. McCollum
Hometown: Mt. Olive, IL
Major: History
Class Year: Freshman
Student Activities: Kappa Lambda Iota, Center for
Community Service
For more information contact Vincent Piazza, Director of Annual Giving and