Phonathon
The McKendree University Phonathon is an important tool in helping us to reach our yearly fundraising goals. Through these calls, we will raise money and increase participation for the University's Annual Fund, which supports our students first-hand in their daily academic and out of the classroom lives. If you are interested in being a Student Annual Fund Ambassador APPLY HERE and download the application.

Things you should know about the Phonathon

• It is held twice a year for a four week span in the Fall and then two weeks in the Spring…resulting in over 8,700 calls made!

• Gifts of any size benefit our students and University. If each of our alums, parents, friends and family contributed just $25, it would amount to $500,000.

• Our student callers are among the best and brightest the campus has to offer. They go through an interview and training program to get them prepared for this opportunity.

• Phonathon is FUN and our students agree. Thank you for making this a good experience for them. Feel free to ask them all about how campus has changed, what their classes are like, and who their favorite professor(s) are!
Fall Phonathon will be held:
Monday thru Thursday, October 16th - November 9th, 2017
From 5:30 – 8:30 PM
Giving Tuesday Phonathon calling will be held:
Monday, November 27th and Tuesday, November 28th, 2017
Spring Phonathon will be held:
Monday thru Thursday, February 26th - March 8th, 2018
From 5:30-8:30 PM
MEET THE STUDENT ANNUAL FUND AMBASSADORS...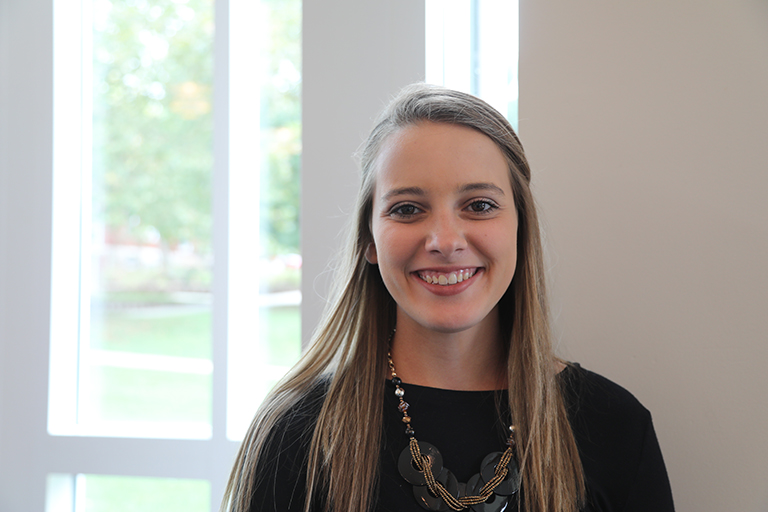 Brandi M. Billingsley
Hometown: Goreville, IL
Major: Accounting and Human Resource Management
Class Year: Junior
Student Activities: Kappa Lambda Iota, Marching Band, Colleges Against Cancer, Phi Eta Sigma, Accounting Club and Student Annual Fund Supervisor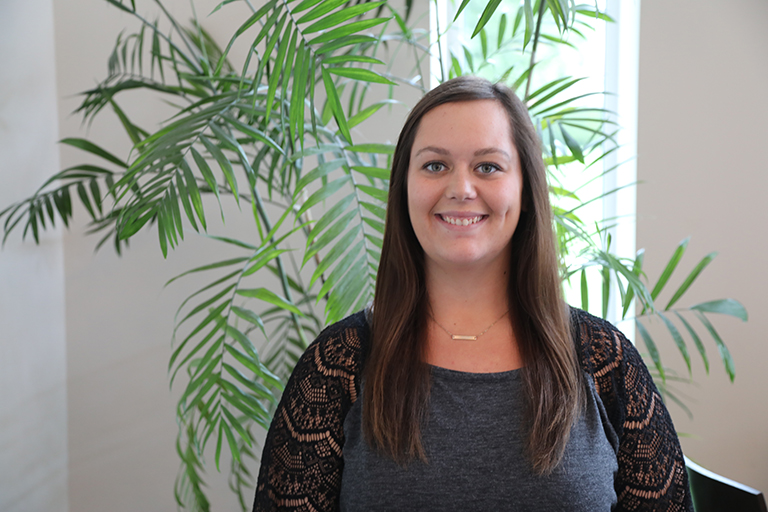 April L. Chaney
Hometown: Wapella, IL
Major: Elementary Education
Class Year: Junior
Student Activities: K∑T, Color Guard, Archives Department and Student Annual Fund Supervisor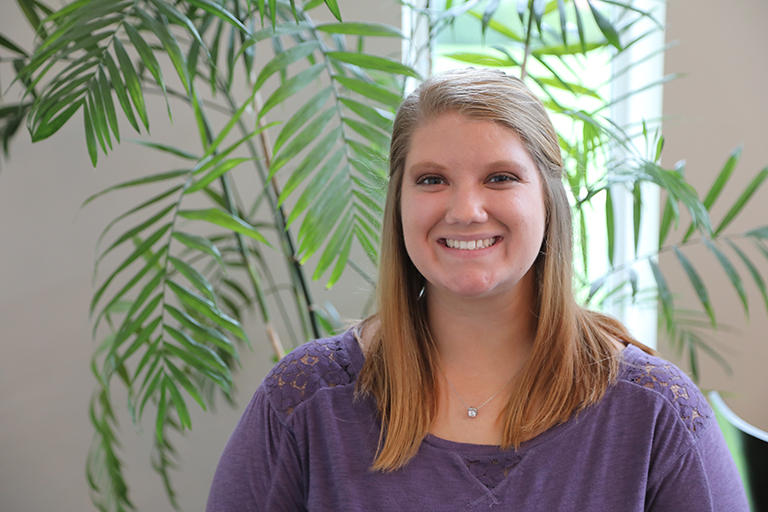 Tara R. Coppenbarger
Hometown: Clinton, IL
Major: Elementary Education
Class Year: Junior
Student Activities: K∑T, Color Guard and Student Annual Fund Supervisor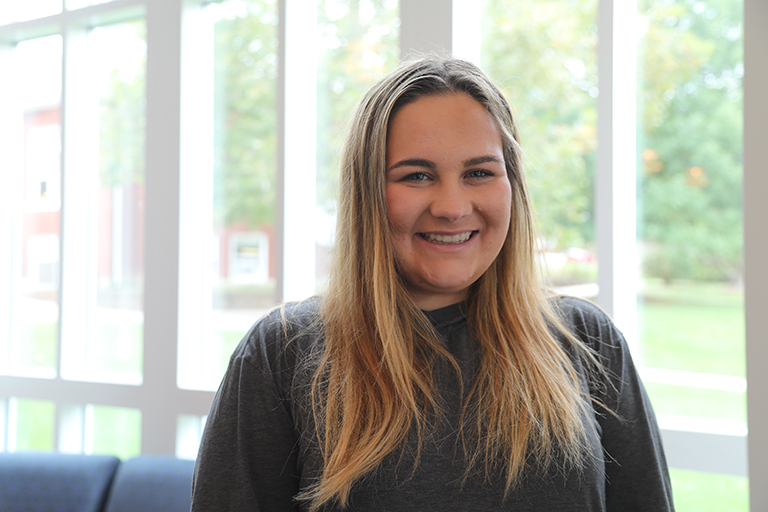 Ashley R. Absolon
Hometown: St. Louis, MO
Major: Business Administration
Class Year: Freshman
Students Activities: K∑T and Phi Beta Lambda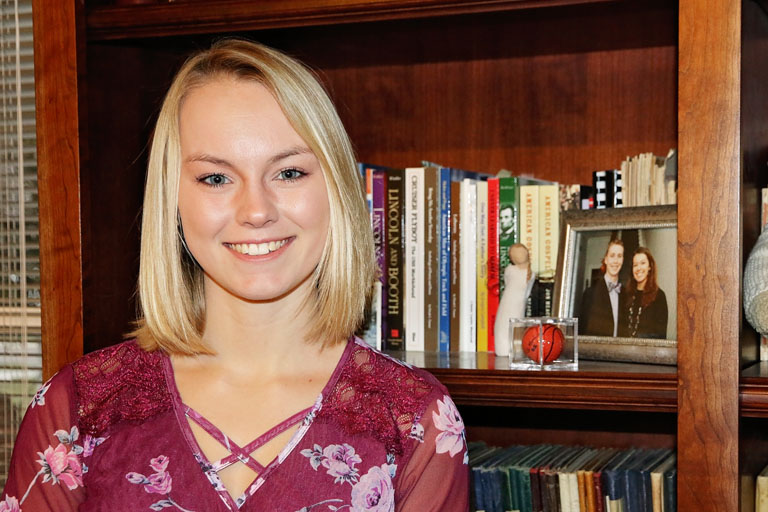 Bailey E. Durbin
Hometown: Witt, IL
Major: Psychology
Class Year: Junior
Student Activities:K∑T, National Society of Leadership, Phi eta Sigma and Pi Gama Mu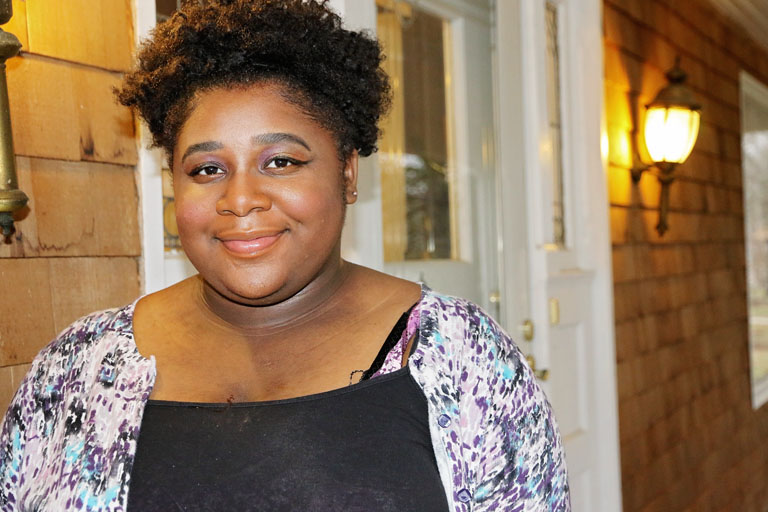 Zakiya E. Hill
Hometown: Springfield, IL 
Major: History
Class Year: Freshman
Students Activities: Show Choir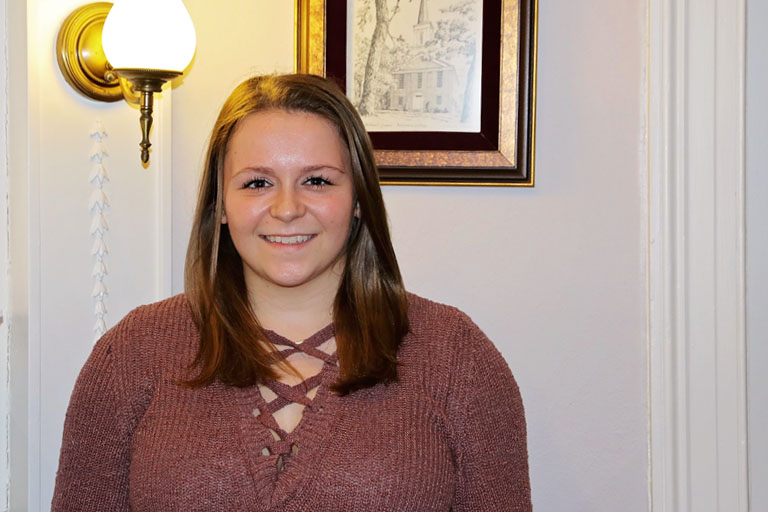 Callie Hoadley
Hometown: Hanover, MA
Major: Business Administration
Class Year: Freshman
Student Activities: Women's Ice Hockey and Phi Eta Sigma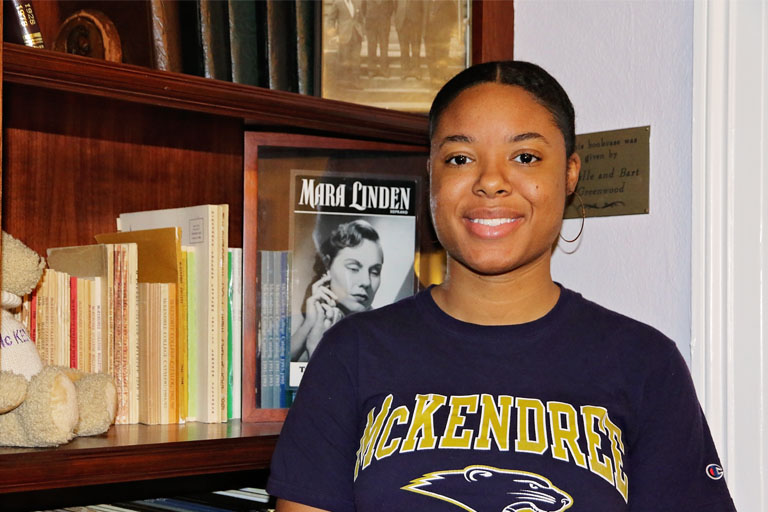 Brenye D. Johnson
Hometown: Chicago, IL
Major: Exercise Science & Sports Performance
Class Year: Freshman
Student Activities: Women's Volleyball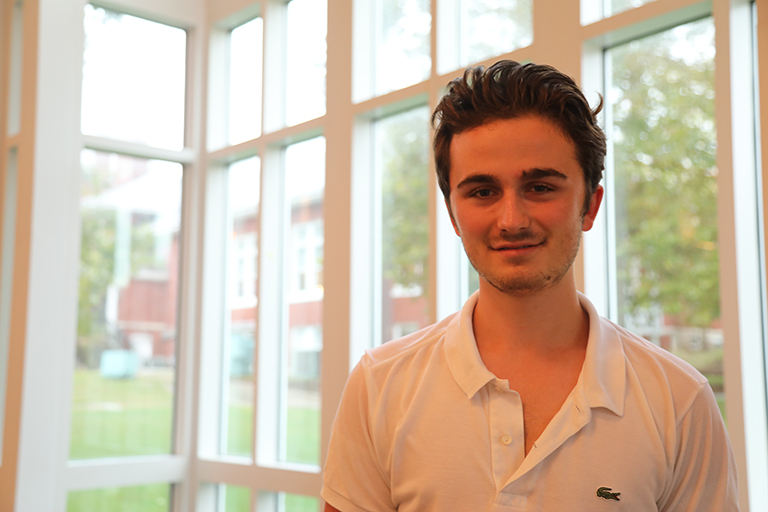 Oliver Lammens
Hometown: Kowloon, Hong Kong
Major: Business Administration
Class Year: Junior
Student Activities: Phi Beta Lambda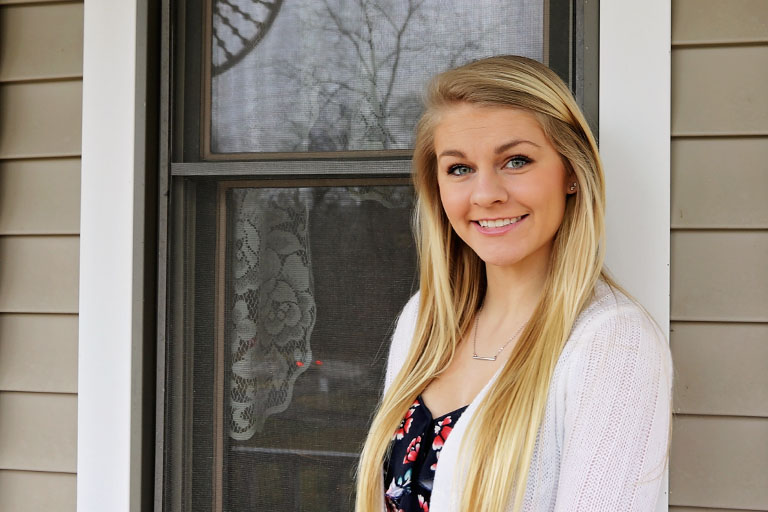 Erin C. Laubscher
Hometown: Brighton, IL
Major: Economics and Finance
Class Year: Junior
Student Activities: K∑T, Women's Track and Field and Phi Beta Lambda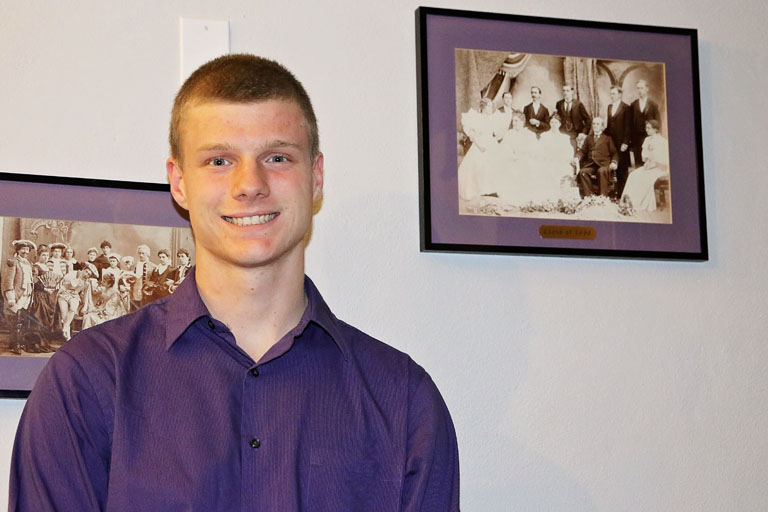 Chase A. Meier
Hometown: Saint Charles, MO
Major: Finance/Actuary
Year: Sophomore
Student Activities: Alpha Phi Omega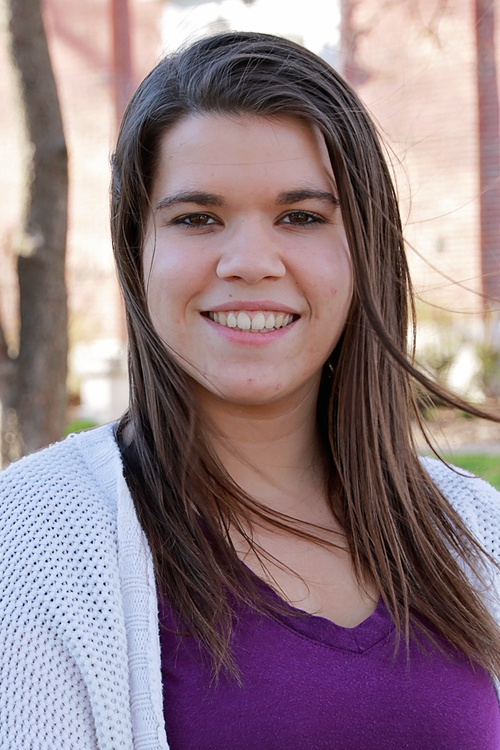 Andrea A. Mellenthin
Hometown: South Roxana, IL
Major: Business Administration Management
Class Year: Sophomore
Student Activities: Women's Golf, Phi Beta Lambda and NSO Leader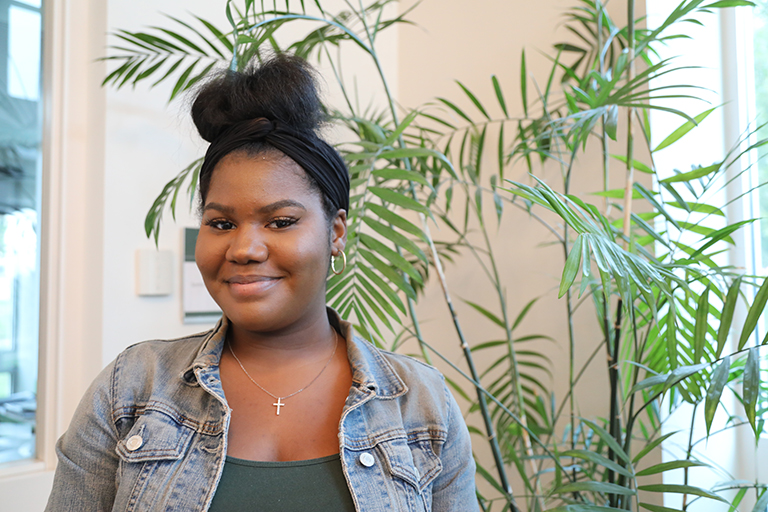 Eunique Rice
Hometown: East St. Louis, IL
Major: Art
Class Year: Freshman
Student Activities: BSO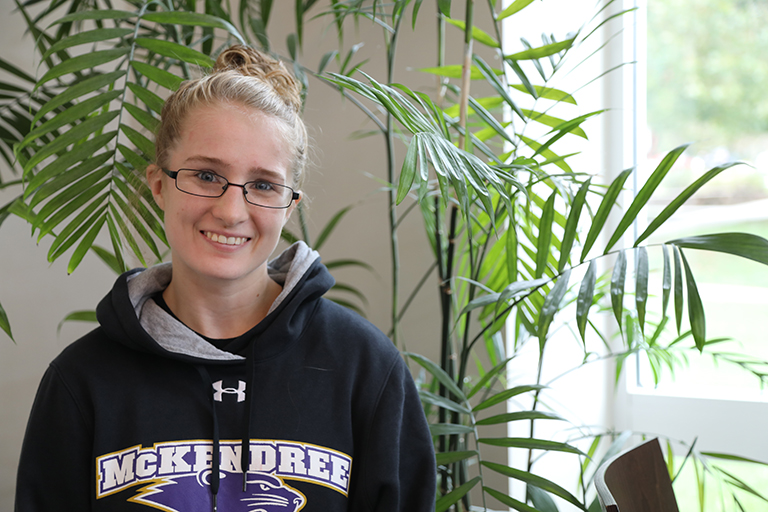 Katherine Sumner
Hometown: Port Byron, NY
Major: Biopsychology
Year: Sophomore
Student Activities: Women's Wrestling, RHA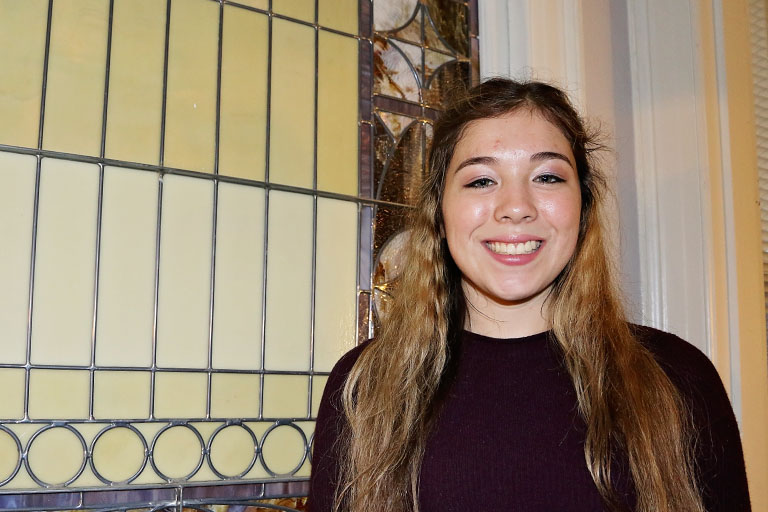 Paris S. Suzuki
Hometown: Covina, CA
Major: Communication
Year: Freshman
Student Activities: Women's Ice Hockey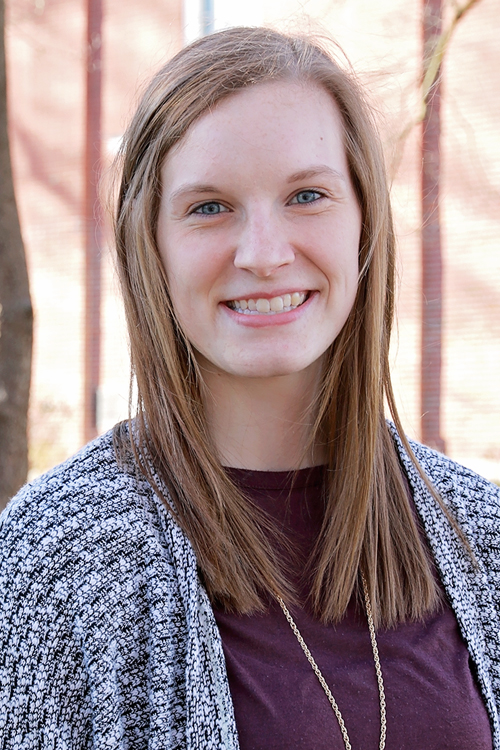 Kelly N. Voss
Hometown: St. Rose, IL
Major: Management
Class Year: Sophomore
Student Activities: Women's Volleyball, First Year Honor Society, Colleges Against Cancer, FCA, Sport Management Association and Student Ambassador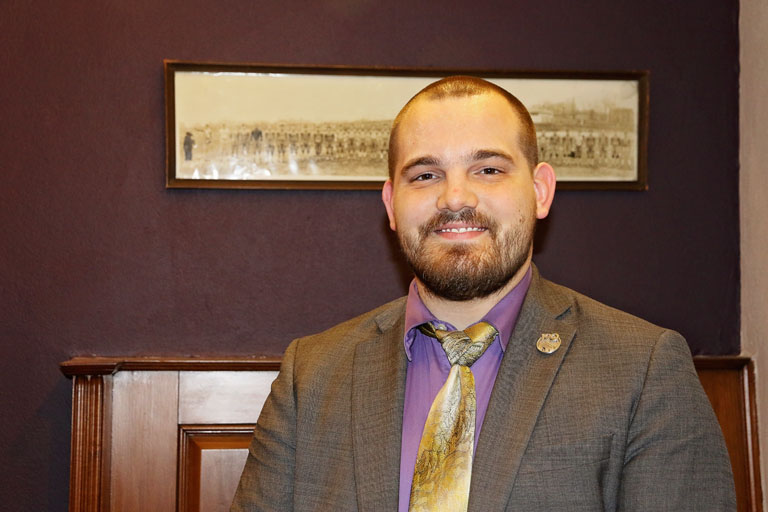 Jason A. Whitlock
Hometown: Gillespie, IL
Major: Sociology
Year: Senior
Student Activities: Alpha Phi Omega, Senior Class Gift Committee