Commencement Ceremonies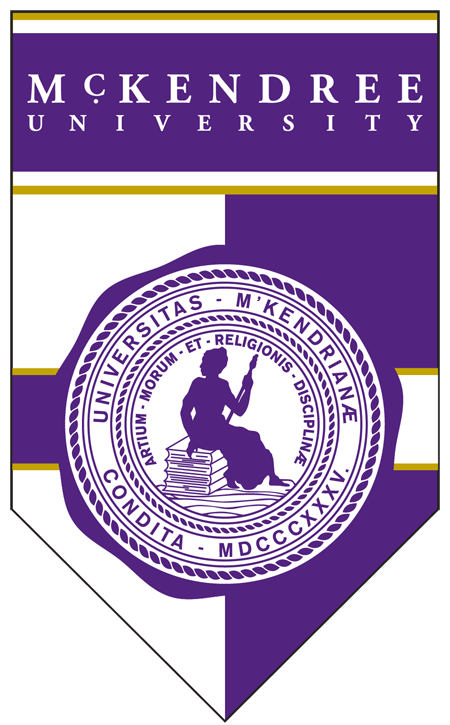 The Undergraduate and Graduate Commencement Ceremonies will take place on Saturday, May 12, 2018.

A senior farewell service and graduation celebration dinner will be held the day before commencement on Friday, May 11, 2018.

The Commencement Ceremony for Kentucky Campuses will take place on Saturday, June 2, 2018.
Live Stream
If you are unable to attend the Commencement ceremonies, McKendree University will provide a live video stream at both the undergraduate ceremony and graduate ceremony.  Live coverage will begin promptly at 9 a.m. and 2 p.m.
Professional Photographer
Jon Cannon Photography will be capturing photos of graduates in their caps and gowns. Photos will be taken of each graduate as they as they receive his/her diploma and exit the stage. Orders can be placed online at www.JonCannonPhotography.com.
Photo Gallery
McKendree University staff will be taking photos during the commencement festivities.  Please enjoy our photo gallery from the 2017 undergraduate commencement ceremony.

Take a look at last year's Undergraduate Commencement Ceremony!